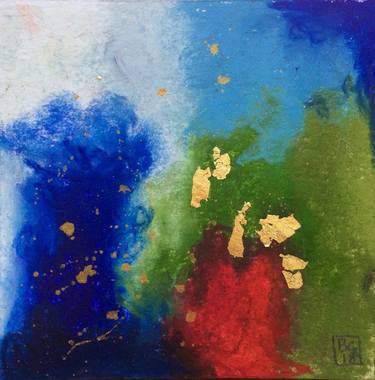 I started painting aged 9.
After watercolours followed acrylics, pastels, pencils, and felt pens; and with each technique came new perspectives.
My work spans several areas : illustration on the one hand, painting and drawing on the other hand.
I have been driven by colours, their impact and effects, which build my own language. I sometimes combine them with drawing, to add precision.
My illustrations are available for purchase, as well as prints (cards, posters).
My original drawings and paintings are available for purchase.